go ahead and do it. use the finest exacto razor saw to cut the ends loose,
then scribe the upper surface hinge with a razor blade, but dont cut all the way through. gently bend the piece downward, then scribe a few more times, then bend a bit, and so on until a gap opens.
the surfaces inside the cut will need to be dressed up, you can get some thin strip or half round stock from Evergreen.
if you arent familiar with ProWeld, or equivalent, this is just the kind of project that benefits from it.
I just did a job like that on a 1/144th Corsair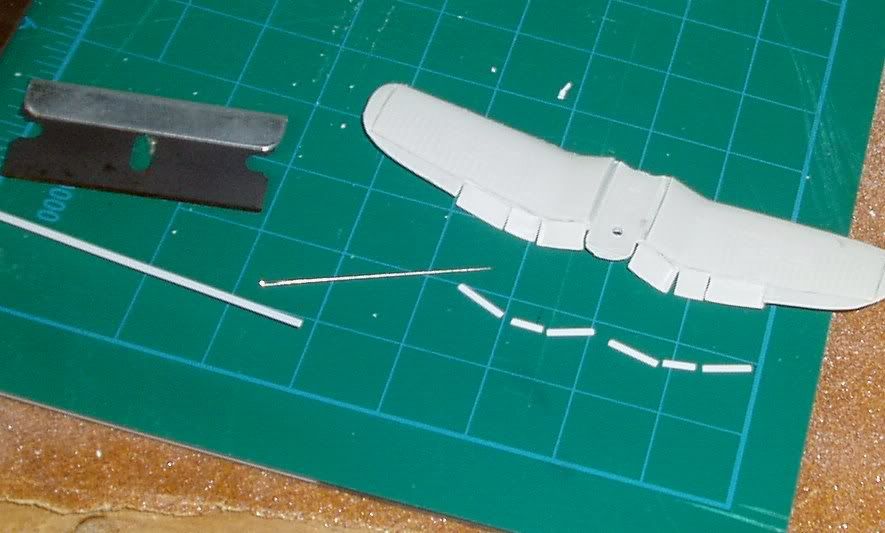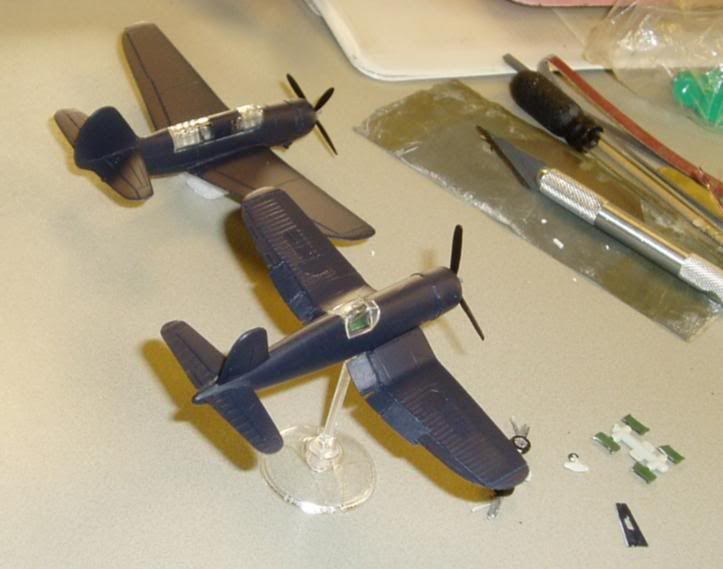 remember, plastic is um, plastic- it bends and conforms.
If it snaps off, no problem, we are model builders, we glue stuff together.
Also, by all means practice first, with some scrap styrene card.