Moving onto Twin Spinners, and a search through the stash revealed the Dragon 1:72 P38 Droopsnoot.
Because of the lack of windows in the front section of the fusalage Im going to build this as a standard P38J. The nose for this is still included in the droopsnoot kit so no need to buy any AM products apart from decals.
Ive ordered a sheet which has a few options but I havent decided which scheme this will wear when finished.
Onto the kit.
Heres an
Inbox Review
Time to see how it all goes together
Not sticking rigidly to the assembly sequence offered by the instructions, Ive built the two booms, but not before I added some lead solder pellets.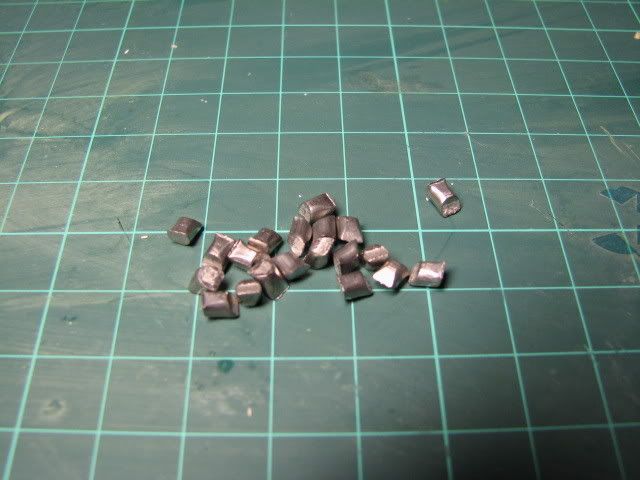 Pellets are also added to the front of the central section which also contains the cockpit.
Heres the main reason for not following the instruction sequence rigidly. I wanted to test if Id added enough ballast.
Following a secret scientific formula involving angles of dangles and centre of gravity movement I calculated the weight required.
A...find what areas of the model have space for pellets.
B..cram as any pellets into these areas as possible.
C....add a couple more for luck
D...tape the sub assemblies together, add cocktail sticks for undercarriage.
E..cross fingers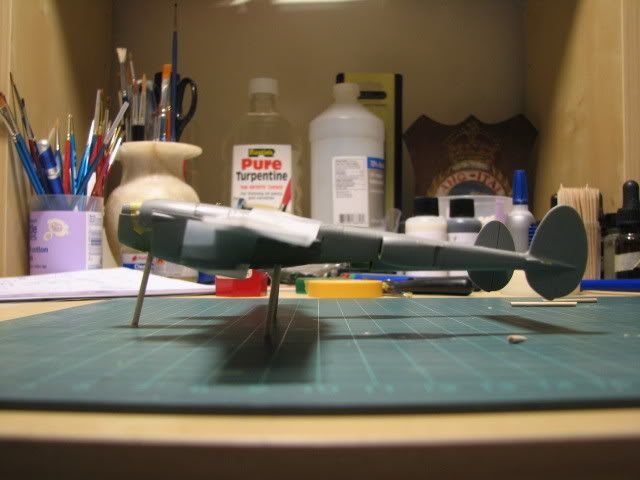 I made the nose wheel "undercarriage" longer than the main undercarriage to test how the P38 would sit with the slight "nose up" attitude that Lightnings seemed to sit at. This was exagerated to make sure Id added enough ballast.
Now its time to start working on those pesky seams. I need to pay special attention to theses as Im planning a NMF for this.
Nige